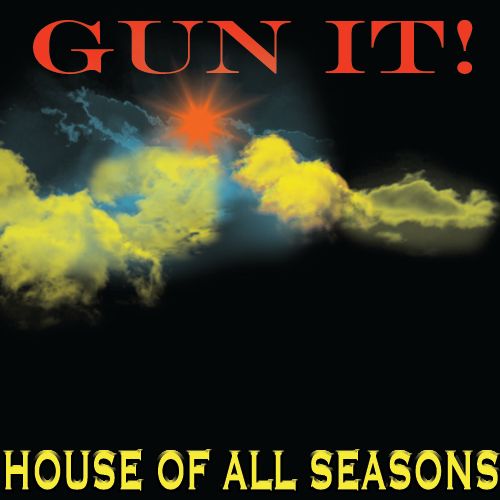 Gun It
GUN IT! Is the debut single from the House Of All Seasons album. It is a classic style, Telecaster driven highway rocker guaranteed to make you want to get in your car, floor the gas and leave all your stresses behind. 
DOWNLOAD NOW!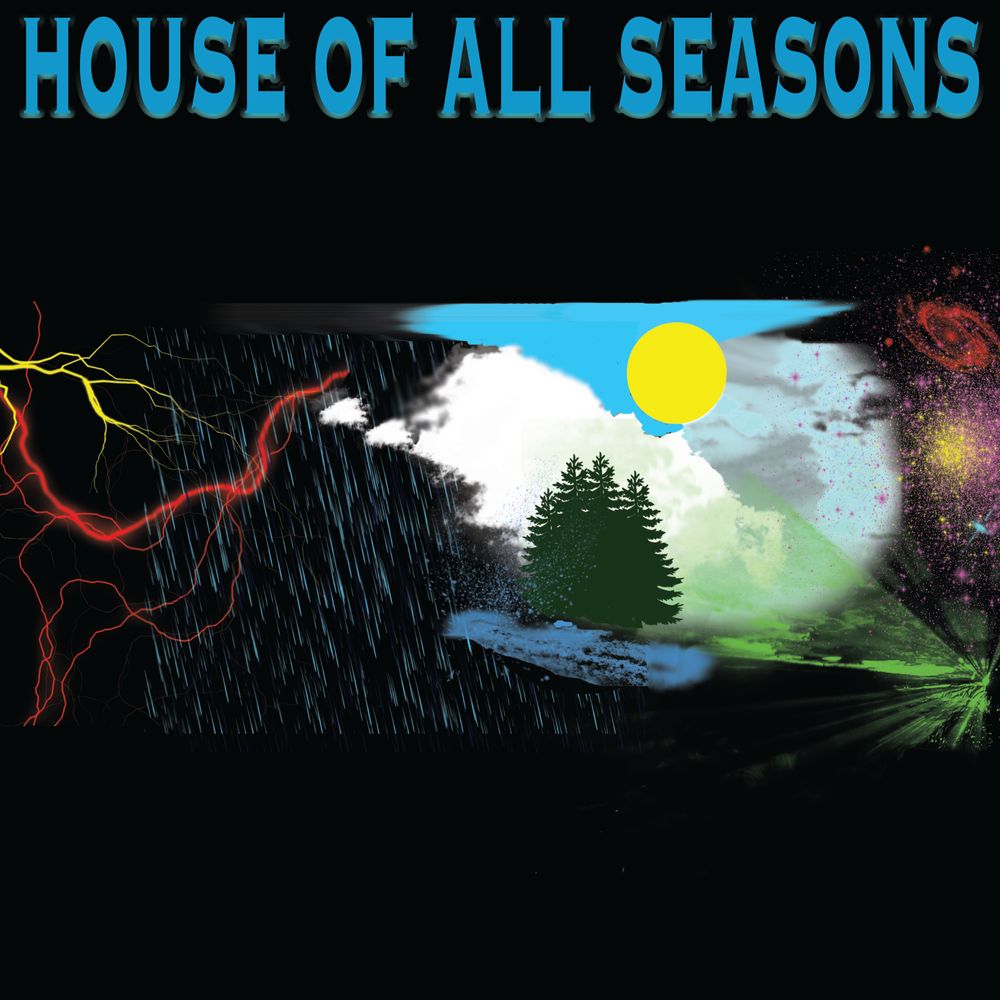 House Of All Seasons
The very first House Of All Seasons album. Dynamic, eclectic and lovingly crafted.Featuring drummer Jake Burton on "Simmer Down" and "Axe Fall Blues". Mastered at Abbey Road Studios by Simon Gibson (The Beatles, The Beach Boys, Paul McCartney, George Harrison, Lés Miserable soundtrack, Skyfall soundtrack). 
Itunes Preorder
Preorder House Of All Seasons from Itunes, release date is November 25, 2016.